MP Innovations imports aluminum die cast parts that are machined and powder coated to customer specifications. We're located in Tulsa, OK, and we source parts from reliable, high quality overseas suppliers who specialize in metal molding and fabrication. For many applications, aluminum die casting is a preferred alternative to steel and iron because it's durable and lightweight.
All of our aluminum die cast products are custom ordered specifically for our customers, which means we don't stock off-the-shelf solutions. In addition we won't request payment upfront, and we don't charge a tooling fee until there's an approved sample. If you're located in Tulsa or Oklahoma City, delivery by our own fleet of trucks is included, and we also offer drop shipping to other locations across the U.S.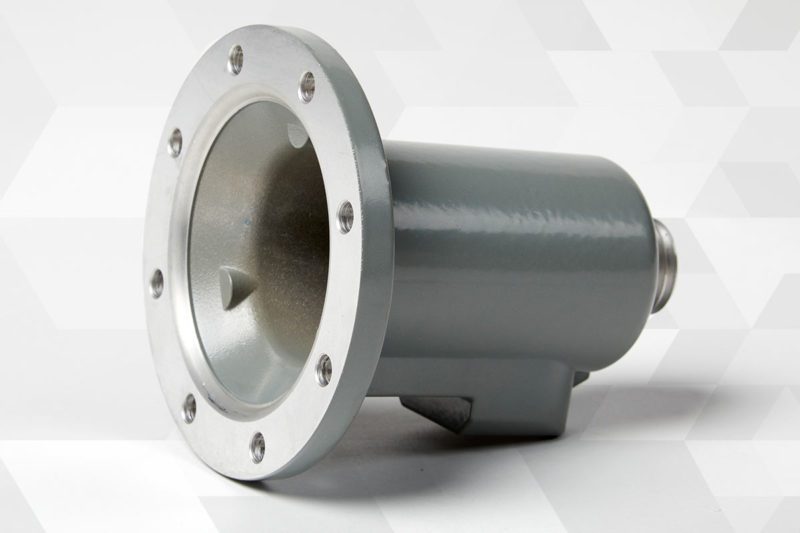 What is Die Casting?
Die casting is a manufacturing process that consists of injecting liquid metal into a die and then pressing it into the desired shape. The high pressure forms the molten metal into highly accurate components. In the case of aluminum die casting, molten aluminum is the metal being made into castings. They can have smooth or textured surfaces, and a large volume of die castings can be produced quickly and cost-effectively.
Efficient & cost-effective
Produce intricate custom parts faster
Dimensionally stable
Benefits of Aluminum Die Casting
The primary benefit of aluminum die casting is that it's an efficient, cost-effective solution for producing parts. It costs less than processes such as sheet metal forming or machining, and intricate custom parts can be produced faster because additional processing is usually not required.
Aluminum castings are lightweight, cost-effective, recyclable, and dimensionally stable even with complex shapes and thin walls. Additionally, they resist corrosion and have a high strength-to-weight ratio and good electrical and thermal conductivity.
Aluminum Die Casting Applications
The cost benefits and physical properties make aluminum the preferred metal for a range of applications in a variety of industries. In the automotive industry aluminum castings are lightweight and durable alternatives to steel and iron parts. They're also used in the computer and telecommunications industries because they conduct electricity. And lightweight aluminum die castings are also used for applications where portability is needed.