MP Innovations imports high-quality industrial components from international sources for OEM and other manufacturers. Our capabilities include cast, forged and machined parts in every type of metal. We source parts in the material grade you need and at the level of completion you choose, such as cast & machined, forged & machined, semi-finished, prime painted or finish painted. Our customers don't pay a tooling charge, or pay anything up front, until there's an approved sample.
At MP Innovations, we stock and release customer items as needed. Delivery in Tulsa and Oklahoma City is included in the price, and drop shipping is available for other locations. Whether you're looking to reduce costs, reduce inventory, or you'd like to move specific parts off your own machines, we would love the opportunity to quote a few parts for you and show you how we can help you reach your goals.
Castings & Forgings
High quality iron castings and steel forgings and castings for manufacturers in all industries.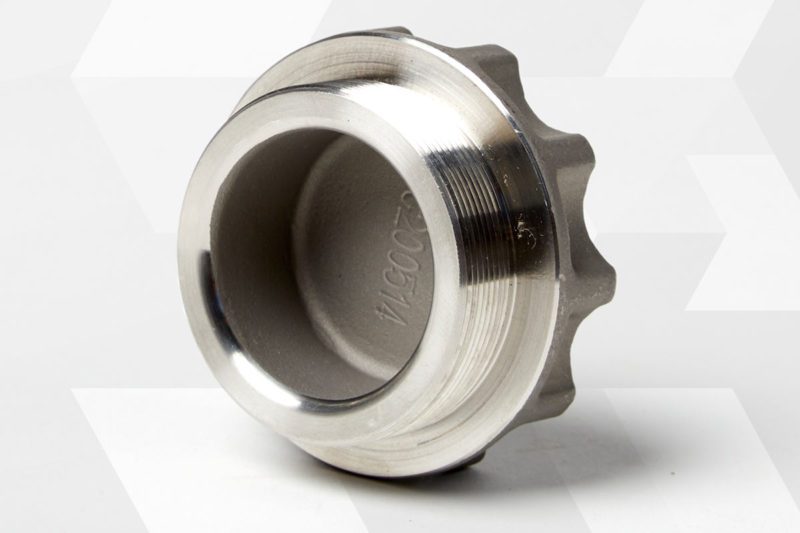 Machined Parts
Sourcing CNC machining, screw machine parts, valve components, machined castings and forgings and more from first-class providers.
Investment Castings
Cost-effective industrial parts and components from high-quality foundries. Custom investment castings to ASTM and blueprint specifications.
Aluminum Die Casting
For many applications, aluminum die casting is a preferred alternative to steel and iron because it's durable, lightweight, and cost-effective.