MP Innovations is an imported investment castings supplier located in Tulsa, OK. We provide Original Equipment Manufacturers (OEM) and other manufacturing companies with cost-effective industrial parts and components. Our high-quality overseas foundries produce investment castings to ASTM and blueprint specifications. Finished machining and material certifications are available. At MP Innovations, we don't charge a tooling fee and we don't ask for payment until there's an approved sample.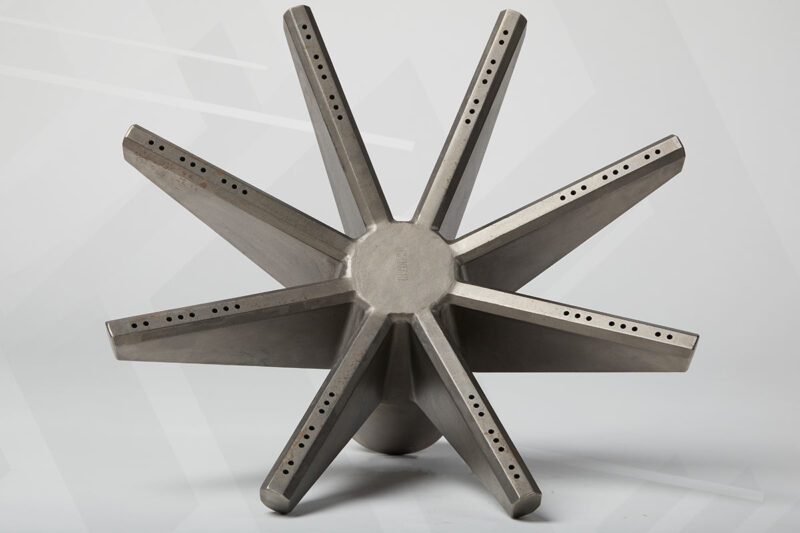 What Is Investment Casting?
Investment casting, also known as the lost wax process, is a process in which wax is injected into an aluminum die. This method produces a pattern that is an exact replica of the part to be produced. It's similar to die casting, but with wax instead of molten metal.
Materials
Stainless Steel: CF8M, CF8, CF3M and others
Carbon Steel: LCB, WCB
Material certifications available on request
Produced to ASTM specifications
Machining of Castings
Castings supplied fully machined
Meet blueprint specifications
CNC Machining
Metal finishing including black phosphate coating and passivation
Fab to Cast
Cost-effective production method
Save on manpower
Reduce welding needs
Stronger parts
Better consistency